Facility Overview
Late Apex Storage Condos is a state-of-the-art flexible storage facility offering commercially zoned and deeded garage condominiums available for sale or lease.
Designed with your needs in mind, Late Apex Storage will offer units with a variety of floor plans, ceiling heights (16' +/- minimum in most units; select units 21' +/-) and sizes with amenities geared to make your life easier.
Boats, Cars, Motorcycle and RV Storage Suites in Mooresville, NC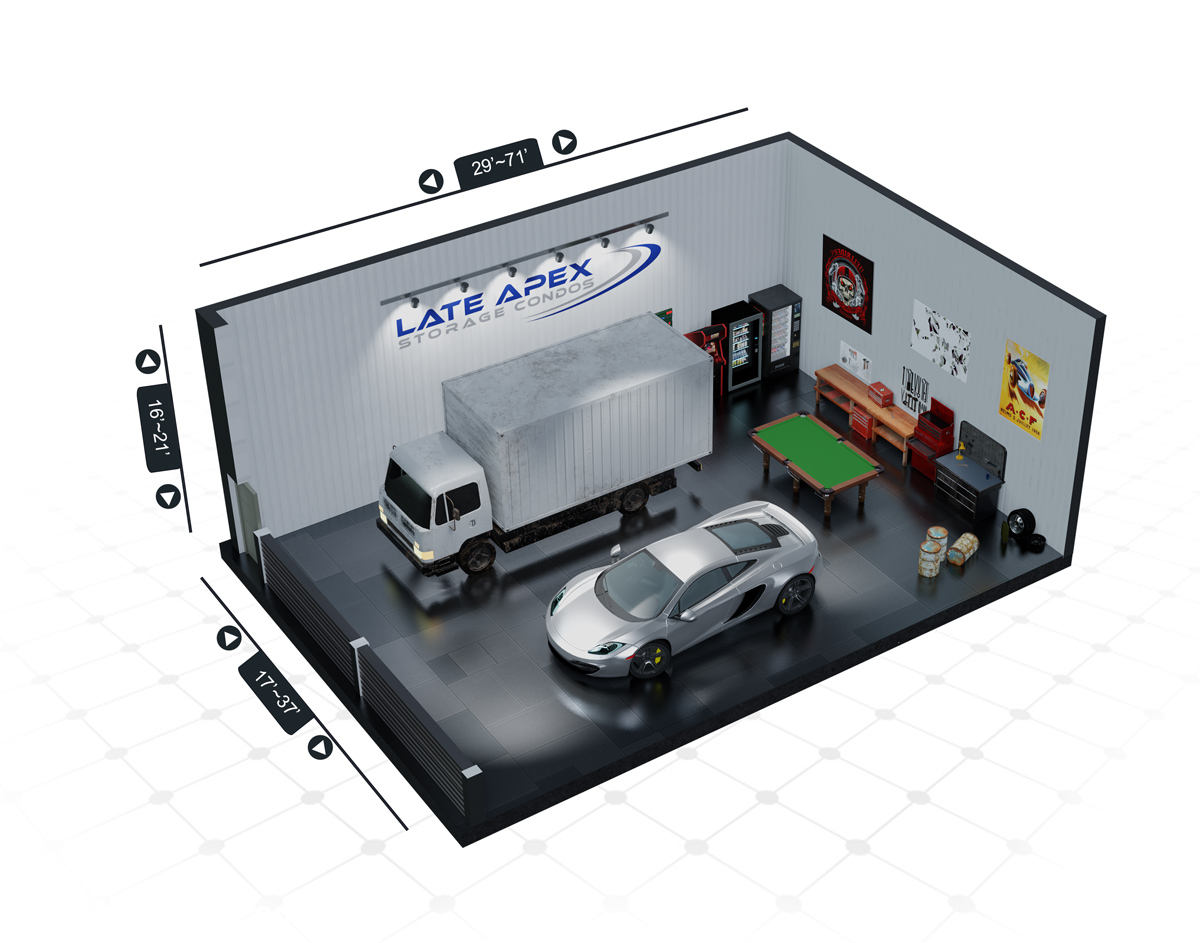 Car and truck garage Mooresville, NC
Boat, Cars, Motorcycle and RV storage Mooresville, NC
Boats and RVs storage and garage solutions in Mooresville, NC
FEATURES
Our Class A Storage Condo Features
Late Apex Storage Condos offers more than simple storage
We are seeking to build a community of like-minded individuals that share common attitudes, interests and values centered around motorsports, travel and fun. We hope that the facility will become a second home of sorts and someplace you head to when you want to get away and just relax and focus on your lifestyle hobbies.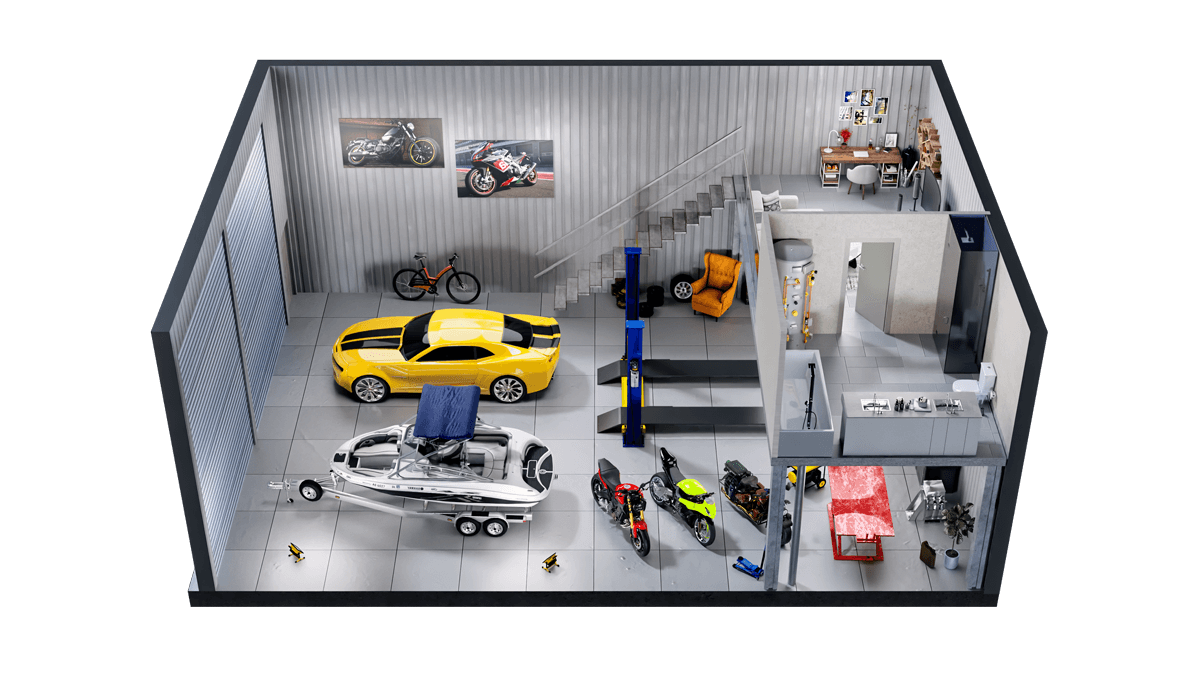 Late Apex Storage Condos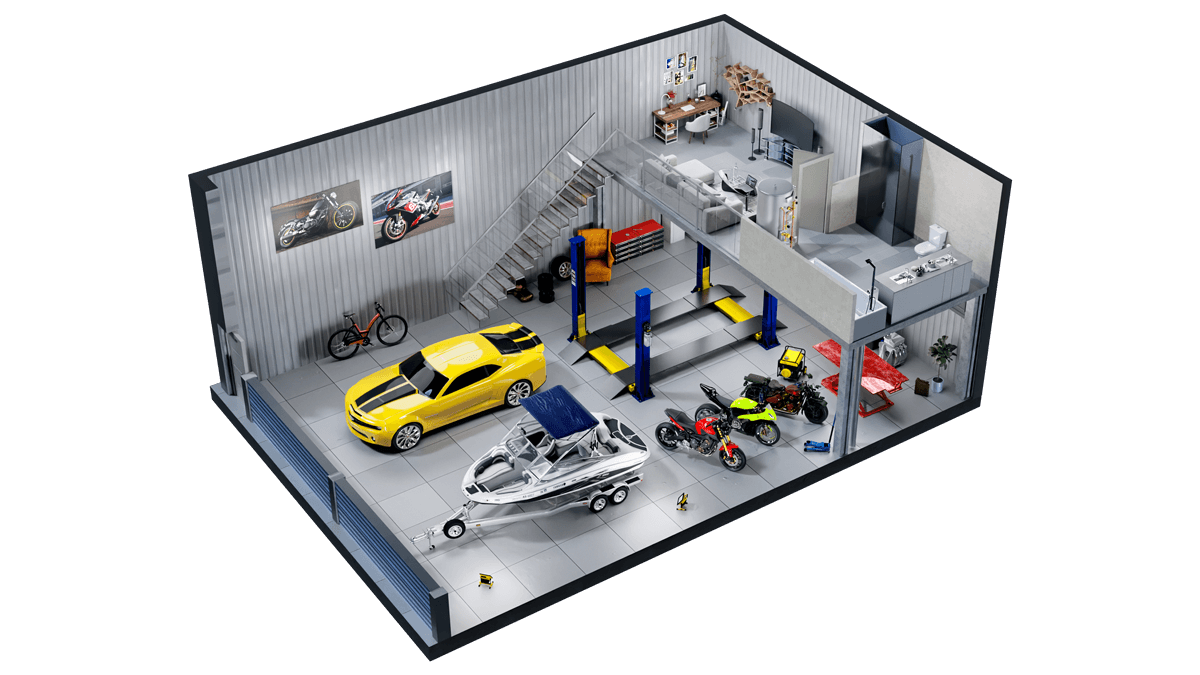 Late Apex Storage Condos
Late Apex Storage Condos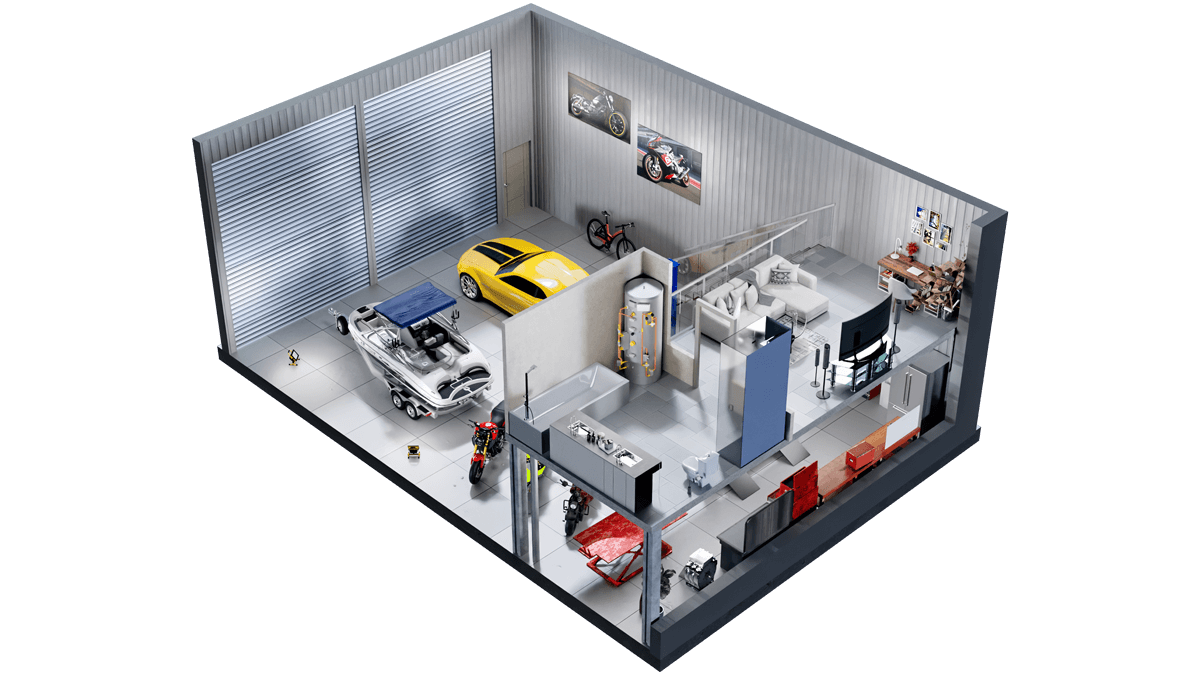 Late Apex Storage Condos
UPGRADES
Endless Upgrade Options
CUSTOMIZE YOUR SPACE HOWEVER YOU SEE FIT
Owners will have the ability to customize their units to meet their individual needs. From custom flooring and wall finishes to complete transformations with additional mezzanine loft space or private bathrooms, the options are limited only by the imagination and budget.
CONTACT US
Contact us today for more information on Late Apex Storage or to learn more about buying or leasing your own flexible storage space!