OWN YOUR OWN GARAGE CONDO
Owners may choose to purchase or lease units depending on their individual situations. Purchasing gives owners the flexibility to customize their units while building equity and avoiding costly lease payments.  An owners' condominium association will ensure high operating and maintenance standards are maintained, protecting your investment.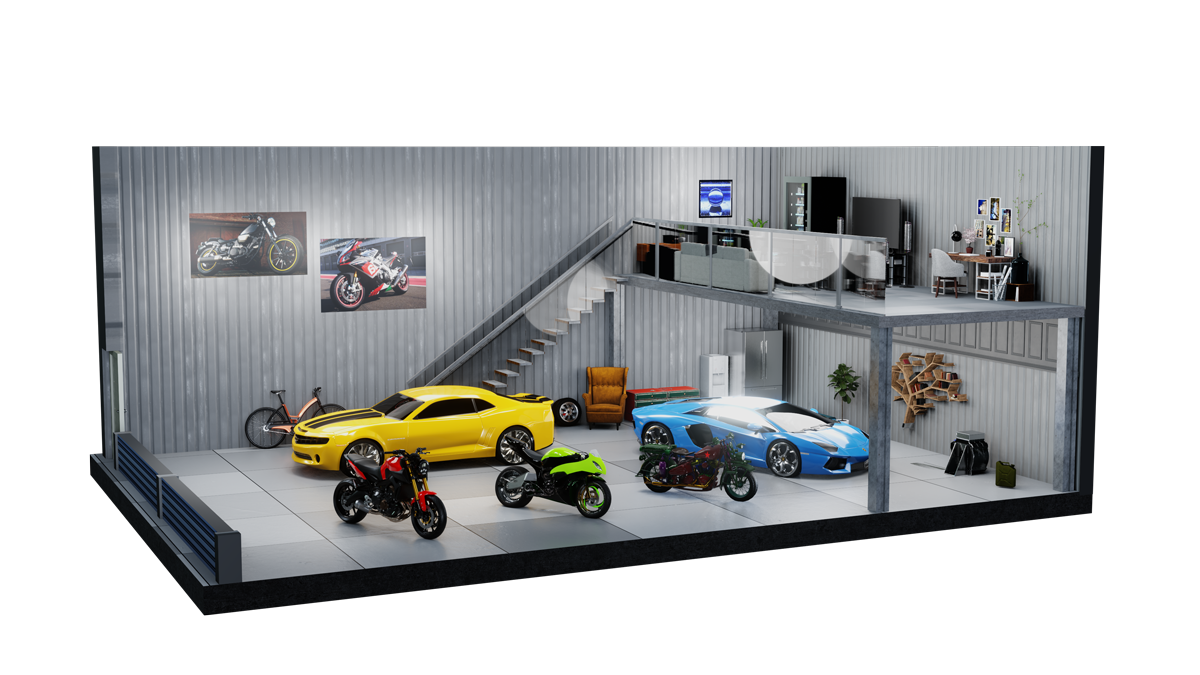 View Our Interactive Site Plan
SITE PLAN
Click on a unit to learn more
REQUEST FACILITY INFO
Be part of an exclusive community of collectors and enthusiasts who want to own their own private storage. We look forward to welcoming you to the Late Apex Storage Condo community!!