Taking Shape Quickly!
From completely flat to all walls up in about 7 work days. Amazing. Crane was disassembled and shipped off to the work on someone else's building this morning. Roof trusses are next. It's looking like a real building – let us know if you'd like to come check it out.
A state of the art storage facility with amenities designed to make your life easier and more enjoyable. Become part of a community of like-minded individuals who share the same high standards and expectations that you do. We will finalize pricing and begin taking reservations for both purchases and leases soon. A INTERACTIVE SITE MAP will be up and running shortly as well. See which units you are interested and message us if you would like more information.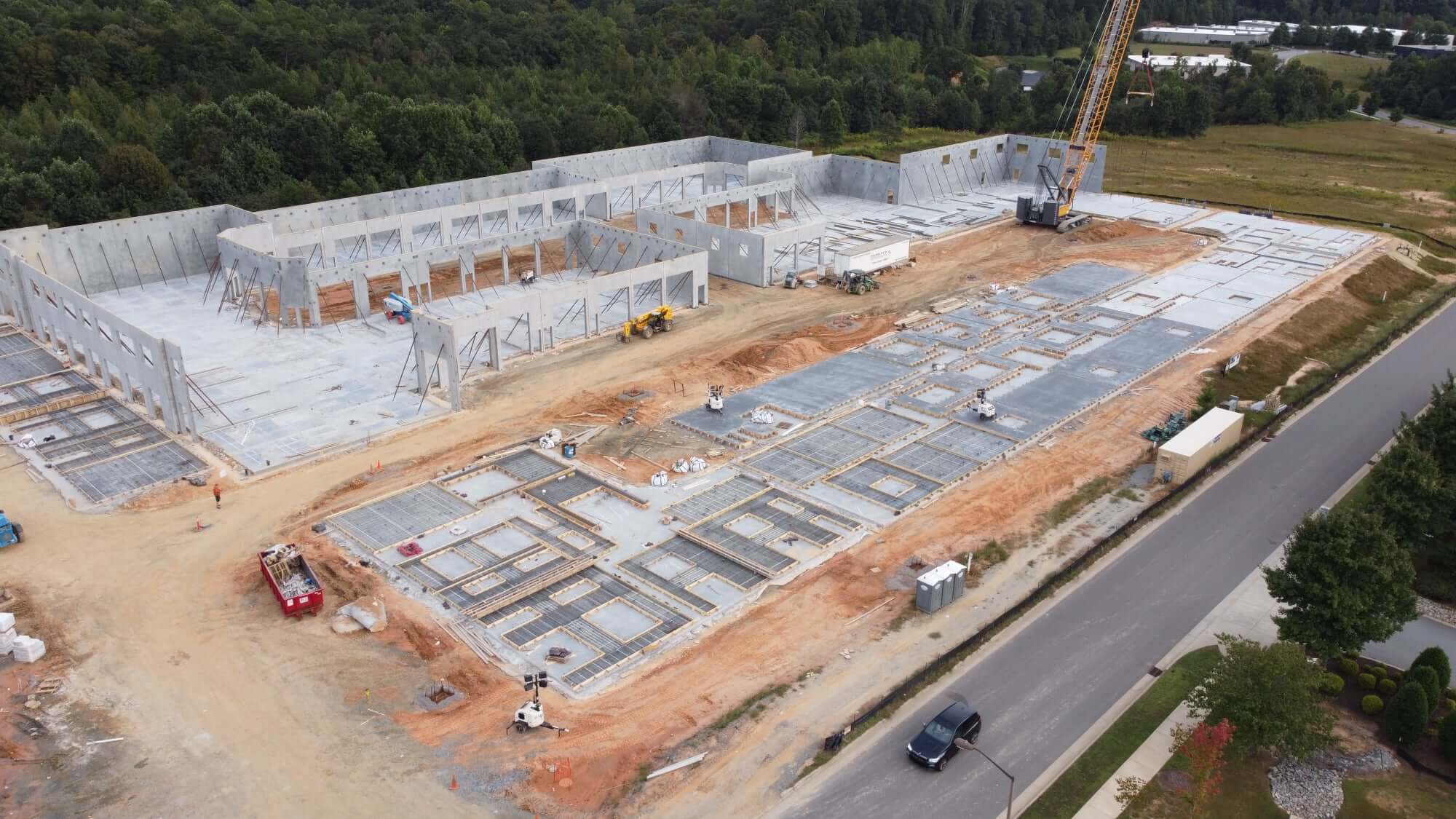 Related posts